I have spent the last two weeks of 2022 working from Lanzarote. Working eight hours from a sunny garden full of local cacti and then walking or driving around the island the Fiat 500e we rented.
Driving an electric car has been one of the highlights of the last couple of weeks. I loved it. Being able to drive with almost zero noise from the engine through a beautiful island full of sounds and volcanic rock feels different. Battery drains if you drive on +100kph roads, forcing you to plan your trip from one charger to the next. But driving it on an island with 70-90 kph roads makes the experience ❤️.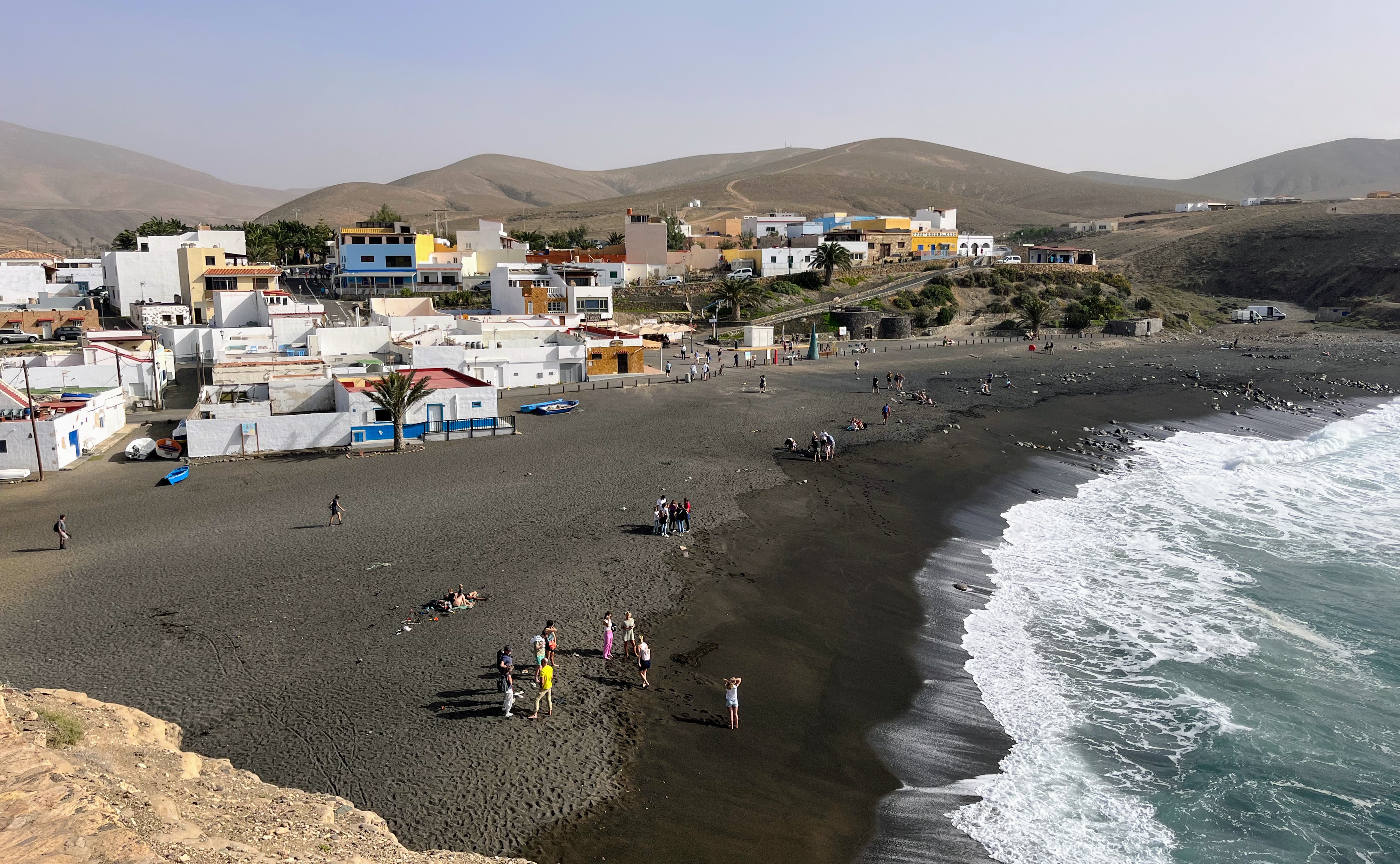 Today is the last day of the year. 2022 has been demanding but rewarding. The beginning of the year was quite stressful, with more than ten meetings per day between Europe and the West Coast. I changed roles mid-year from Senior Design Manager to Product Manager and companies from the +3,000 employees at New Relic to the 50 at Tinybird. My productivity stayed high, but I achieved a better work & life balance, and I got to finish the Javascript Full-Stack Bootcamp I started at the beginning of the year and code weekly for the last half of the year.
After two? years of pandemic, I also got back into the habit of discovering new places like Svalbard, Andorra, Boston, Amsterdam, and Sofia, also visiting some of my favorite already visited places like London, Lanzarote, New York, and Madrid.
I only have a few goals for 2023, or at least fewer than last year. Read more books and fewer newsletters, run more constantly and not only during race season, make at least a release of
log.travel
, and walk each day at least 10,000 steps (2022 has been brutal working from home).
Happy New Year!